Autumn Mood Board
I think we reached the level when we can say it, finally is proper Autumn: red and yellow leaves, a little bit more clouds and sunrise not earlier than 7:05 AM ( How do you like the burgundy detail on my blog?). I might have mentioned couple of times, this is my favourite season. Why? I love the colours, I love the clouds and mornings that are a little bit moody. I am the person who loves cozy interiors, millions of books, checked knitted scarves and enamel mugs with the tea with lemon and honey inside (if vegan, go for a dates syrup ;)). If I had a massive house in the countryside I'm sure that I would be redecorating it every season, but Autumn would be the one I would spend most of the time doing so.
I would like to share with you some of the inspirations for the most beautiful of seasons.
If you are interested, you can find very nice collection here→ Greige.  This isn't sponsored, I'm just a big fan of Greige products, so stylish and out of ordinary.
Source: Pinterest
Catch some nice Autumn decor items: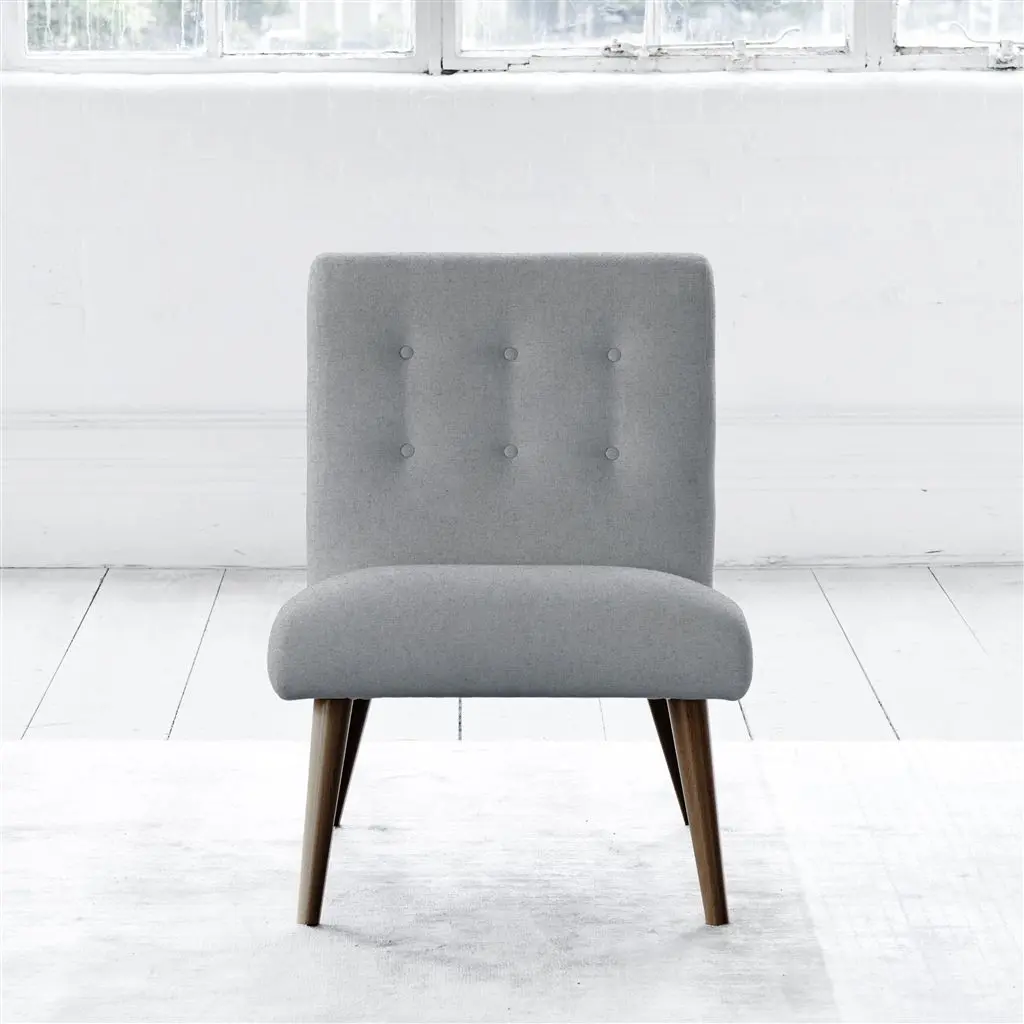 Ikea UK also has amazing Autumn decor and furniture! My nearest one is 20 minutes walk, so I will probably redecorate some walls 🙂
Check my previous post about Autumn 2016 Autumn 2016 and see if Designers were right with their trends forecasts.
Do you decorate your home when your favourite season comes?
————————————————————————-
Be up to date with my posts, follow me on Bloglovin, Instagram and Facebook.